Every Landlord Needs These 8 Tools (+1 Bonus) to Boost Rental Income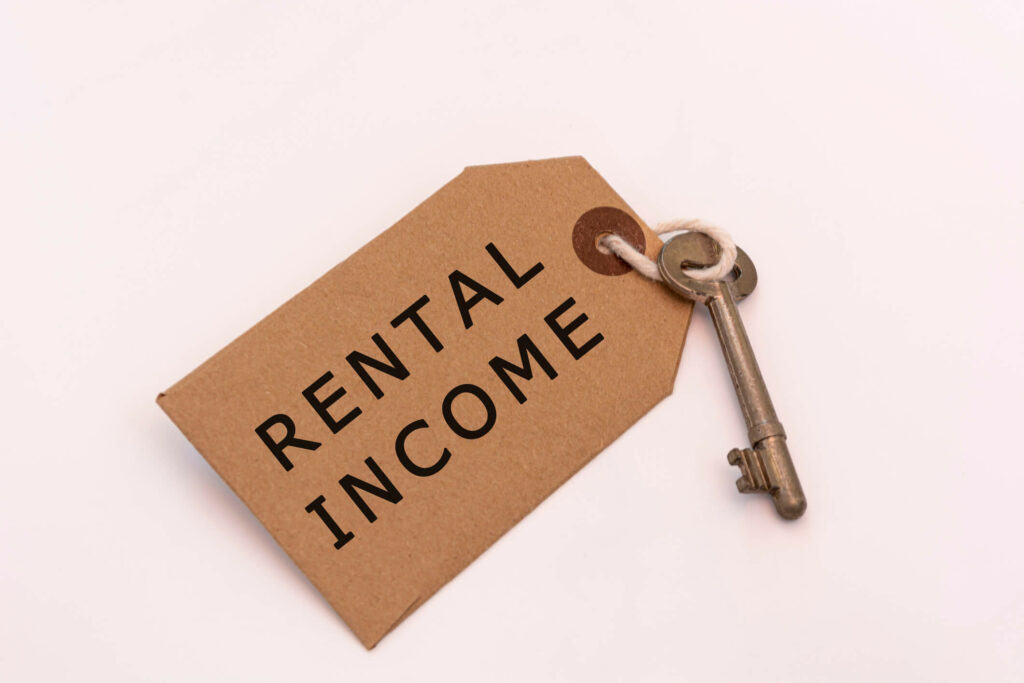 Owning a rental property in Cypress means committing to running a business. While investing in property as a landlord isn't your typical idea of what a business looks like, you still have the responsibility of making a profit each month.
Contrary to popular belief, you can't do this on your own. If you do, it will prove to be very difficult and oftentimes ends in failure. So, you need specific tools to help you increase your return on investment (ROI) and productively manage your rental.
In this article, we'll explore two categories of tools landlords should have – online and physical tools. These tools will make being a landlord in Cypress easier and help you stay organized.
Online Tools for Landlords
Get rid of the piles of paper you may have sitting around your home office and start going digital. There is a plethora of online tools available to landlords to make their lives easier. From planning and calculating expenses to scheduling maintenance and complying with local laws, you need these tools.
Bookkeeping Software
Remember, investing in a rental property is like running a business. You will have expenses to pay each month and income to keep track of. So, to help you stay organized and prepare for tax season, you need bookkeeping software.
Bookkeeping software will help you visually see and track how much you spend each month to maintain the property and how much you're bringing in. This will guide you to cut expenses, increase, or even decrease the rent if necessary.
There are plenty of programs out there, but Stessa seems to be a favorite amongst landlords with multiple properties.
Escrow Bank Account
When landlords collect security deposits from their tenants, they can't simply put the money in a box and leave it under their bed. The state of Florida requires landlords to deposit those security deposits into a bank account.
While the law doesn't specify exactly what type of bank account the security deposit needs to be kept, many landlords choose an escrow bank account. Always remember to notify your tenant in writing of where the deposit is being held and, if it's an interest-bearing account, to comply with state laws.
Contact List of Professional Services
The last thing you want is for your tenant to call with an emergency maintenance problem, and you don't have someone in your contacts to go and fix it. Rather than trying your luck at a random repair service, you found online, scout out the best in the area, and keep their info close.
If you only have basic repair skills, we recommend keeping a plumber, electrician, and roofer in your contact list. Ask for recommendations from other landlords or real estate professionals.
Tenant Screening Process
One of the most important things you can do as a landlord is conducting a screening process on potential tenants. This will let you know whether they are good candidates to live in your Cypress property.
Before you even list your property for rent, be sure to have a tenant screening process ready to implement. Find or create an application form to collect their information. An email template with all your instructions can also help you with the process.
Know which services you'll use for their credit and background check too. Again, there are many options, so be sure to do your research and find the one that works for you.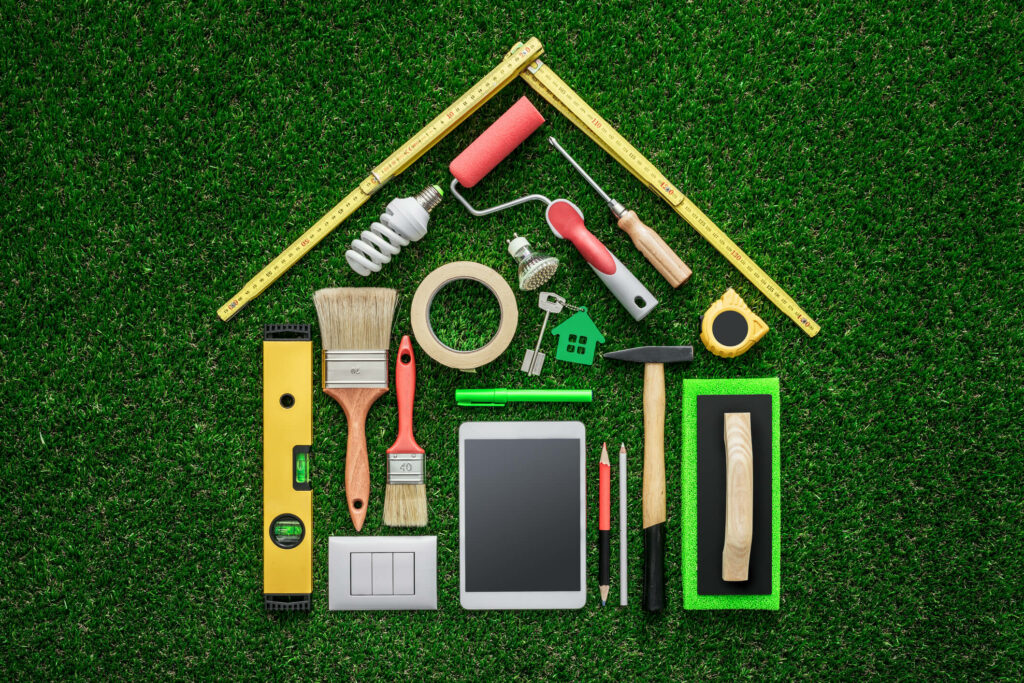 Physical Tools for Landlords
Now that we've covered more of the business-side tools you need when owning a rental property in Cypress, let's dive into the more manual labor tools you should have.
Essential Toolbox
A basic set of tools is essential when you're self-managing your property and you don't want to always have to pay for repair service. This toolbox should include a hammer, screwdrivers, wrench, pliers, and a drill. Don't forget the nails and screws too.
You may want to keep this in your car for when you have to make unexpected repairs for your tenants.
Paint and Wall Patching Supplies
It's a good idea to repaint the property when a tenant moves out. This fresh coat of paint covers any scratches or marks and makes it look better for your new tenant.
Be sure to always have your paint tools on hand rather than wasting time running to the hardware store every year. You may also want to keep supplies to repair holes in the wall on hand too.
Landscaping and Gardening Tools
Depending on the type of property you have, you may need to take care of a lawn or garden. This also depends on the arrangement you have with your tenant.
Keep some gardening supplies stored away for when you need to do some weeding or mow the grass when necessary. Keeping a well-maintained property won't only keep your current tenants happy, but it will raise your property value and attract new tenants quickly.
Cleaning Kit
When a tenant moves out, it's essential that you take time and thoroughly clean the rental before you list it and invite a new tenant to sign a lease.
Your cleaning kit should have rubber gloves, sponges, window cleaner, counter cleaner, mop, broom, and floor cleaner. While this can take a lot of time, you can hire a professional cleaning company to help you.
Bonus Tool: Property Management Company
The ultimate tool a landlord in Cypress can have is a reliable property management company. When landlords work with property management companies, they don't have to worry about the management and maintenance of their property. They simply have to sit back and enjoy their passive income.
Property managers have access to a variety of professional tools to schedule maintenance, screen tenants, and calculate expenses. In the eyes of a landlord, a property management company is all the tools they need wrapped up into one.
Be a Better Landlord with True Door Property Management
Are you struggling to stay organized and properly manage your rental property in Cypress? True Door Property Management can help and take the stress out of being a landlord.
As the area's leading property management company, we will handle everything from acquiring new tenants to handling maintenance requests and depositing security deposits.
Contact us today to see how we can help you take your rental property business in Cypress to a whole new level!