Property Management in Yorba Linda, CA
We manage homes, condos, and apartments.
Yorba Linda Property Management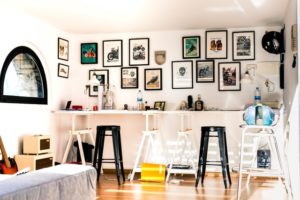 Finding Property Management in Yorba Linda, CA
When it comes to keeping up with a real estate investment, simply owning property is only half the
battle. Property owners must handle a plethora of day-to-day tasks, from marketing and tenant
screening to repairs and liability issues. Who wants their investment to become a permanent full-time
job?
If you're looking for property management in Yorba Linda, TrueDoor Property Management is your one-
stop solution. Our team of experts know the Orange County housing market like the back of our hands.
We offer personalized service plans that are meant to make your investment succeed for years to come.
Choose TrueDoor Property Management to make your real estate dreams a reality.
Professional solutions for your California rental home
Share Your Property Needs with Us
Learn how our flexible management solutions can solve your property headaches : (714) 899-2200