Property Management in Tustin Ranch, CA
We manage homes, condos, and apartments.
Tustin Ranch Property Management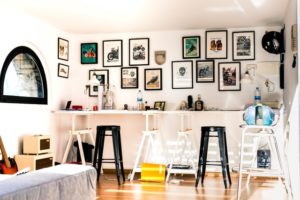 Finding Property Management in Tustin Ranch, CA
When it comes to owning property in a niche market like Tustin Ranch, it's important to find an experienced property management company to work with. Tasks that come with owning property such as regular inspections, marketing, financial planning, and tenant screening are just too much for one person to handle.
TrueDoor Property Management is here to help. Our locally-experienced staff members are experts when it comes to property management in Tustin Ranch, CA. Not only do we offer on-demand services for property owners and tenants, but we personalize our service plan to meet your individual property needs.
Choose TrueDoor Property Management to turn your real estate dreams into reality!
Professional solutions for your California rental home
Share Your Property Needs with Us
Learn how our flexible management solutions can solve your property headaches.