Get Quality Tenants and White-Glove Management of Your Property
With over 25 years of real estate and property management experience, TrueDoor is the #1 property management company in Tustin Ranch, CA.
4.5 Star Rating From 172+ Google Reviews
our clients rave about us!
Get Quality Tenants in 30 Days or Less
we guarantee it!
1st Month Free
Try us out. We're confident you'll stay with us for years!
Property Management Services in Tustin Ranch, CA
Tired of managing your property yourself with little or no return on investment? With over 25 years of industry experience, our full-service management delivers the top results you've always wanted.
Need Help Finding a Quality Tenant & Managing Your Property?
We are Tustin Ranch 's most trusted property manager! Get in touch with us today.
Testimonials
See What Our Happy Clients Have to Say About Our Property Management Services in Aliso Viejo, CA
Emily Wong
"We rent a home with True Door Property Management. Whenever an issue has come up, they are super prompt at getting quality vendors out and fixing the problem. Thankful to know things will get done quickly and the right way and we have never had to hassle back and forth for anything. Great management company!"
Jay Linares
"I have been working as a contractor with this company for a long time. Great communication skills, cool and friendly staff. It's a pleasure doing business with them."
Why Property Owners Choose Us
Hundreds of Tustin Ranch Property Owners & Investors Trust TrueDoor For Their Property Management Needs
About TrueDoor Property Management in Tustin Ranch, CA
Tustin Ranch's Local Property Pros
If you own rental properties in Tustin Ranch, you understand firsthand the challenges that come with property ownership. Working with a professional property manager can certainly take the burden off your shoulders, but how do you find the right one? The big franchise guys try to use a "one size fits all" approach when it comes to managing properties, while many independent firms lack the knowledge and experience you need to succeed.
We've been helping property owners in Tustin Ranch and throughout Orange County reach their investment goals for decades. That means we have the expertise in real estate and property management you want right here in Tustin Ranch — the know-how to maximize your returns and help you build wealth.
At TrueDoor Property Management, we have one goal in mind: to provide the best property management in Tustin Ranch, CA. We are a locally based team of passionate real estate experts who love to help our clients get the most out of their assets. We continually monitor the market, make recommendations for maximizing your property's potential and handle the day-to-day functions of your rental unit.
Our full-service, client-centric approach gets great results — just read our excellent reviews!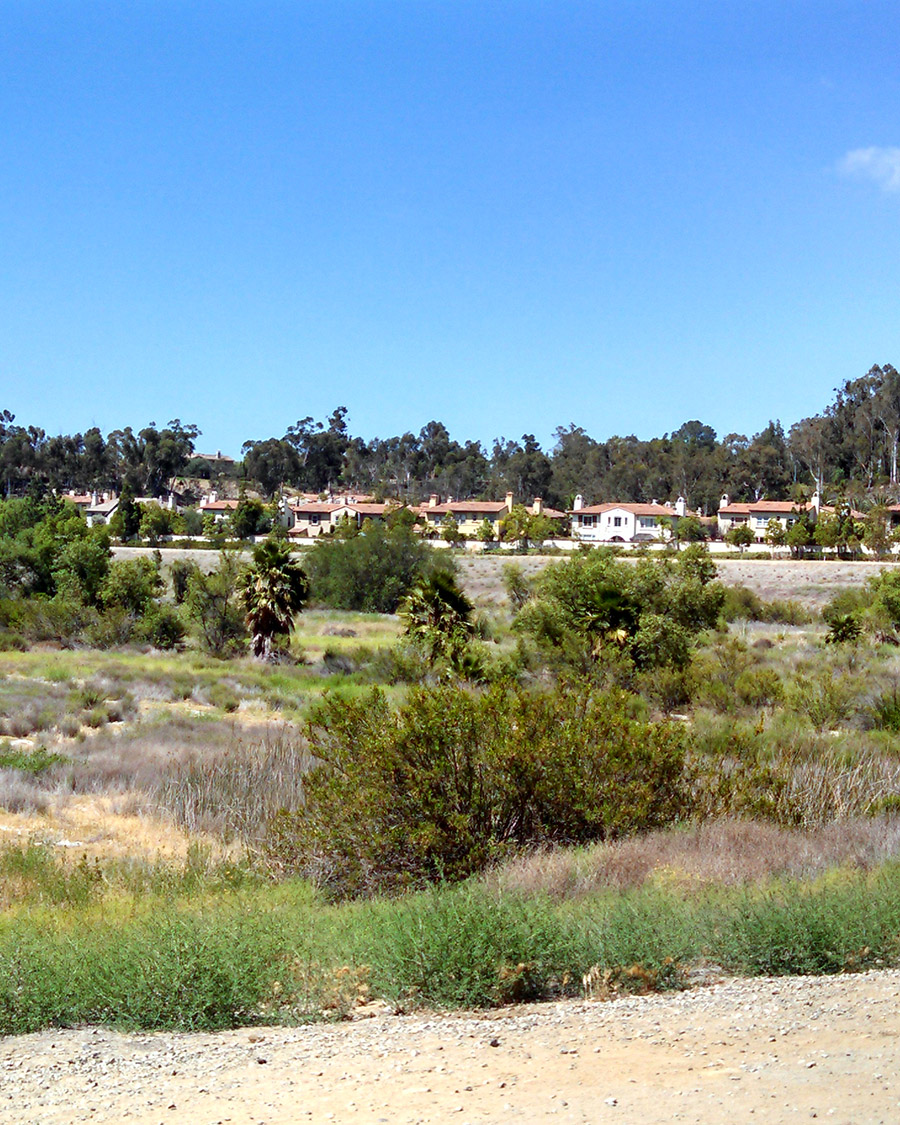 What Makes Tustin Ranch So Special?
The City Has All This and Much More
Nearly all the communities within Tustin Ranch surround the Tustin Ranch Golf Course, an 18-hole championship level course that was named Orange County's Finest Golf Course. The 165-acre property winds through the foothills of the communities and is dotted with several manmade lakes.
The Tustin Market Place is in the heart of the Ranch. The shopping complex is home to 120 shops, stores and restaurants and is the major regional shopping district for the Ranch.
If you love art, Chemers Gallery in Tustin displays a wide variety of artworks by local artists. Or if you love the great outdoors, spend a day at Peppertree Park. It's the perfect place to spend an afternoon relaxing in a peaceful and natural setting.
As of May 2021, homes for sale in Tustin Ranch had a median listing price of $895K and the median rent was $2,410.
TrueDoor Property Management offers a full suite of services for landlords and investors in Tustin Ranch. Whether you need residential property management, multi-family property management or commercial property management, TrueDoor is perfectly situated to meet your needs.
Partnering with a team of real estate and property management professionals in Tustin Ranch offers numerous benefits for savvy property owners like you. First and foremost, working with us will save you considerable time and money. We also keep a close eye on your profitability, ensure your home is always looking sharp, and see to it that everything runs smoothly.
Because your success is our success, we work hard to meet your needs and exceed your expectations in everything we do.
Get Help Managing Your Property Today
Location
15234 Transistor Lane Huntington Beach, CA 92649
Get a FREE Rental Analysis
Tustin Ranch