Property Management in Fullerton, CA
We manage homes, condos, and apartments.
Fullerton Property Management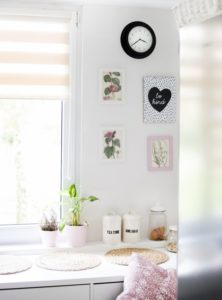 The property management specialists at TrueDoor Property Management guarantee to handle your Fullerton property management needs with expertise and proficiency. Our number one goal is to make the rental process worry and hassle-free for all of our customers so that you can focus on other endeavors while enjoying the profitability of your investment.
TrueDoor Property Management is one of the premier Orange County property management companies in the industry because of our vast experience in diverse rental markets across the country. Whether you are looking for a Fullerton property management firm to handle a rental house, condo, apartment, retail location, office space, or industrial buildings, we have all of the necessary tools and solutions to meet your needs.TrueDoor Property Management has the ability and expertise to effectively market your Fullerton property rental to a broad target audience, resulting in high occupancy rates and in turn, maximum profit for you.
Our affordable property management services range from tenant acquisition, application and contract preparation, and rent collection to performing property inspections, issuing monthly accounting statements, and handling maintenance issues. Our low fees for these comprehensive services are by far the lowest that you will find when shopping for a Fullerton property management company.
Professional solutions for your California rental home
Share Your Property Needs with Us
Learn how our flexible management solutions can solve your property headaches : (714) 899-2200