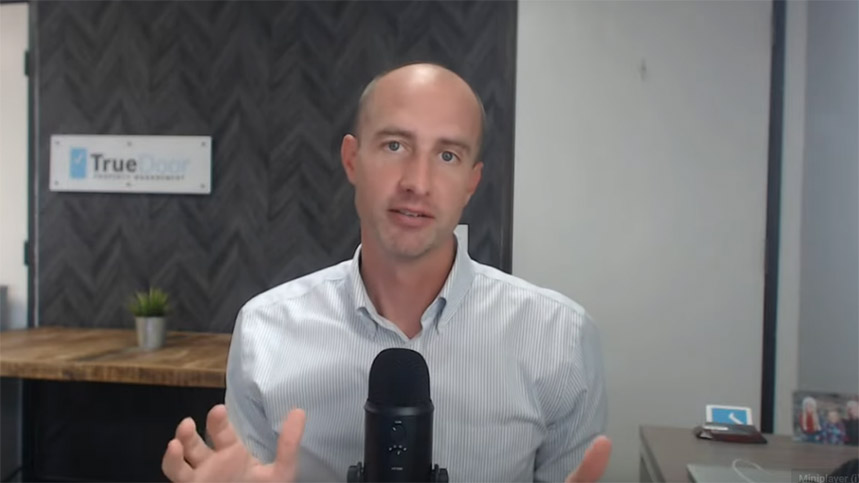 How does TrueDoor handle maintenance and repairs?
Property Maintenance
Successful rental owners keep the property in working condition and respond quickly to necessary maintenance needs. We strive to keep your maintenance costs low and provide high quality work. Using properly insured and licensed workers lowers the property owner's risk and ensures work is completed correctly.
Tenant maintenance requests
Residents can call our Maintenance Hotline anytime and speak to a live person who understands maintenance. Each request creates a work order in our system (you can view all work orders in your online Owner Portal).
When a necessary repair is under the $400 maintenance limit, we automatically move forward to fix the item. We will email to inform you that the repair is being scheduled, feel free to call us if you have a question about a scheduled repair. Items over the $400 limit will require your approval (except emergencies).
Emergencies
There are habitability laws in the State of California that require landlords to maintain the rental in a habitable condition. Items such as heat, water, sewage, electricity, necessary appliances, and safety issues require immediate attention.
Our maintenance system is set up to immediately address emergency needs that occur outside of business hours. The goal is to do the repair quickly to protect your property and keep your tenant happy. We also try to protect you from habitability issues that require a rent reimbursement to the tenant. We'll contact you the next business day if there's an emergency that needs to be addressed after hours.
Essential vs. Non-essential maintenance requests
Successful property owners address items that affect the usability of the property. Please note that if your rental was leased with certain appliances or amenities, they are required to be in operable condition throughout the term of the lease agreement. Non-essential requests from tenants, such as cosmetic items, will be submitted for your review.
Pricing
For general maintenance, Labor costs are constantly changing but are typically between $75-$150 and hour (depending on the trade and skill level) plus the costs of materials. Charges may be more for HVAC, skilled plumbing, and electrical.
Please keep in mind that we bill for the total time it takes to get the job completed including, but not limited to trips to the supply store, haul away of old parts, trash, materials, etc. We retain highly qualified technicians to complete work and we are confident that the work is done in a timely fashion. All repairs to the property are charged to the owner and taken out of the rent.
Any repairs that are the fault of the tenant (typically local drain clogs) are first paid by the property owner, then charged back to the tenant. And we will not use law enforcement to gain access. Please refer to your management agreement for pricing of evaluations (inspections).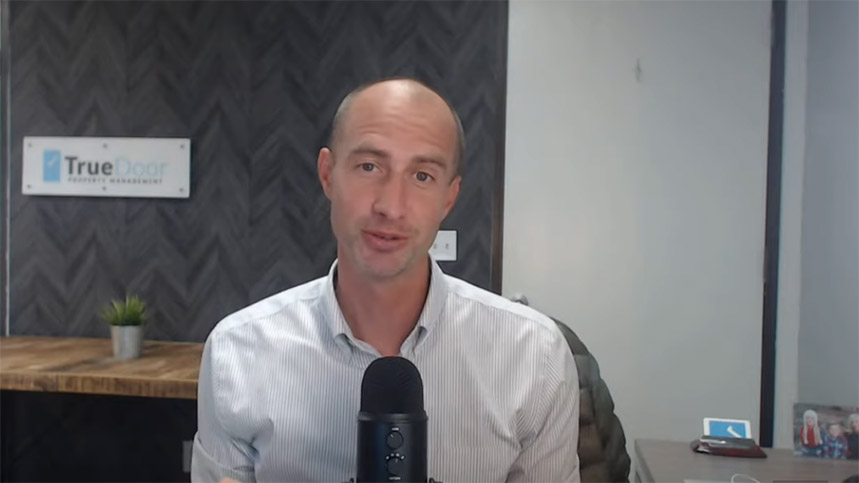 Does TrueDoor change my air filter?
Air Filters
We change out your air filter approximately every six months throughout the year at a cost of $45 per filter change. Air filter changes are the only preventative maintenance that we conduct without a tenant or homeowner requesting the service. In our years of experience, we have found that this service helps preserve the life of your furnace/ac, the two most expensive appliances in the home. We have found that if left to the tenant the likelihood of the filter being changed on a regular basis is very low.