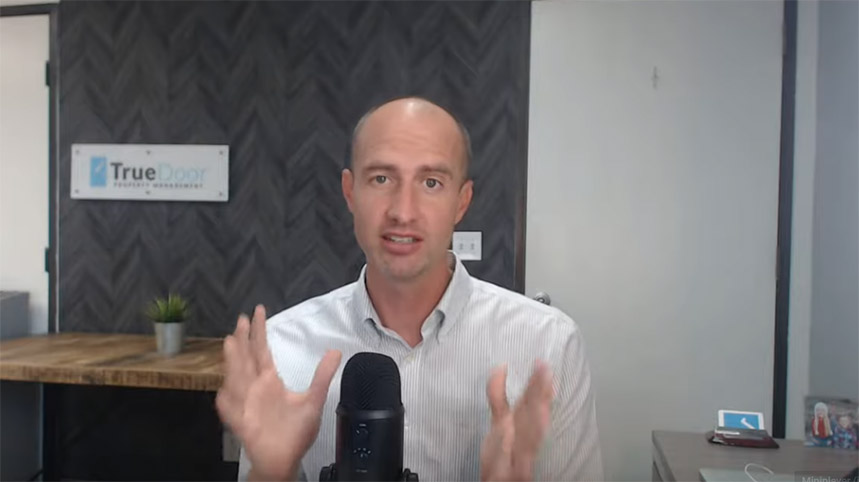 How does TrueDoor handle lease renewals?
Lease Renewal
We recommend actively renewing the lease agreement every year. Our trained team will contact you prior to the lease end date to discuss the renewal details. It's best practice to increase the rent each year. Please note that we cannot force the tenants to renew for another year lease agreement.
Our approach is to do a slight increase for a year lease and much higher increase if they choose to stay on a month-to-month basis. Typically, tenants choose to renew for a year but if they do not then you are compensated by getting that higher rental price. Property owners should be careful not to raise rents too dramatically in order to keep their tenants for a longer term.
We start working on the lease renewal 90 to 120 days prior to the lease termination date. Unfortunately, the tenant can and often does, wait until the very end of the lease to make their decision, so please be patient with our progress in completing the lease renewal.
Depending on the management plan you signed up for, there may be a fee to cover the costs to do the lease renewal. Once the tenant has renewed we will notify you of the good news that your tenant will be staying for another year.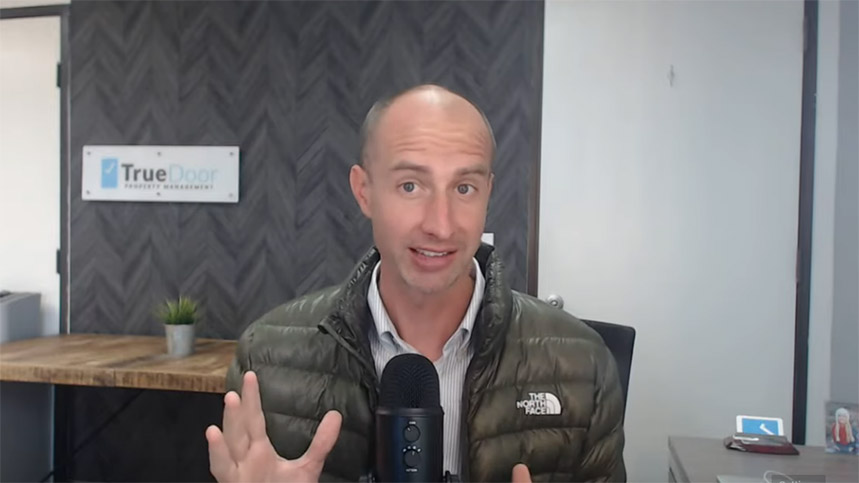 Does TrueDoor do property inspections?
Property Evaluations
Depending on your Management Agreement, your property could receive an in-person evaluation (inspection) approximately every 6-8 months. We notify the tenant of the evaluation and review the interior and exterior of the property.
Please note that this is a basic evaluation (10-15 minutes) and we are looking at the general condition of the property, we will not find every issue and will not accept liability for missed problems or issues. We are also reviewing the property for any lease compliance issues (smoking, pets, etc.).
If the condition is satisfactory, you will not hear from us, but we will provide a copy of the evaluation report to your owner portal. Please be aware that sometimes a tenant refuses entry or we cannot access the property due to a pet. If we cannot gain entry you will not be charged and you will not receive an evaluation.
We cannot force entry and we will not use law enforcement to gain access. Please refer to your management agreement for pricing of evaluations (inspections).