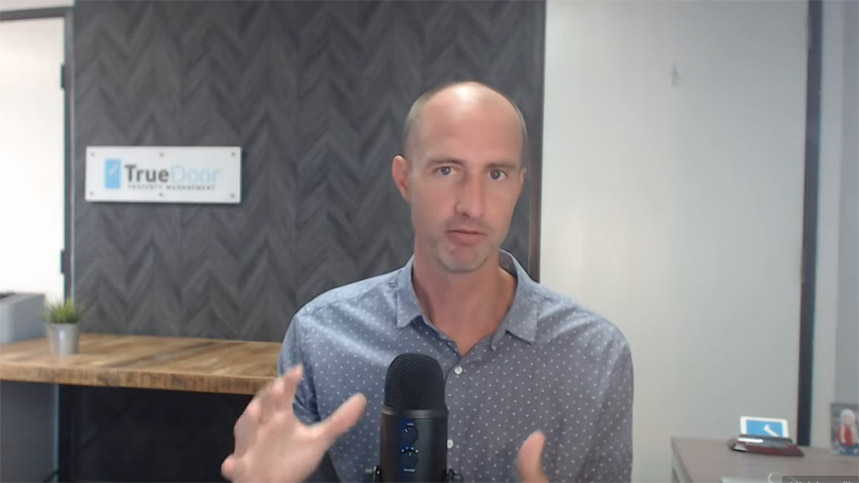 What type of insurance does my rental need?
Please be aware of best practices for your property:
Property Insurance
Once you move out of your home and are no longer occupying it as your primary residence, you will want to review your homeowner's insurance policy with your insurance agent. Your policy will no longer need to include coverage for your personal belongings inside the home. Typically your insurance agent will recommend a "Landlord's Policy".
Tenant Liability Insurance
We require tenants to have a tenant liability policy or a renters policy. These insurance policies cover property damage caused by the tenant for specific cases (i.e. fire & smoke, flooding).
Home Warranty
If you have a home warranty insurance policy we will coordinate between the tenant and your home warranty company. Please understand that home warranty companies often do not cover all the repairs. Wait times can be very long and we can't ensure the work is done well. We do not recommend home warranties. Unfortunately, we cannot use your home warranty for after hours emergencies. Our after hours maintenance process does not work with home warranties and they are too slow. We address after hours emergencies immediately with our maintenance team.